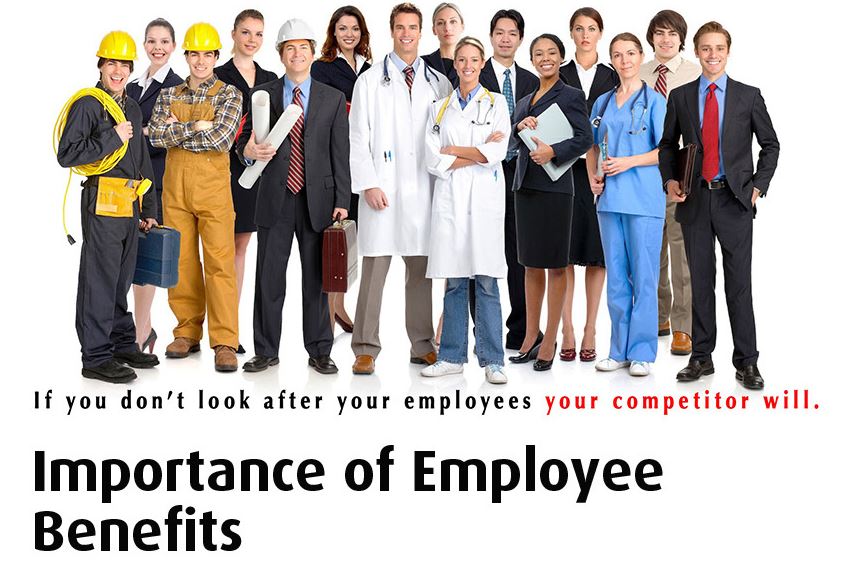 The Gulf region's transient and fiercely competitive job market makes both identifying and retaining skilled employees quite a challenge, particularly in industries that face a shortage of qualified professionals, Mr  Duncan Crerar, Corporate Solutions Director of Nexus Group, says employee benefits can act as a valuable  retention tool.
"From an employer's perspective, every dollar spent on employee benefits offers a valuable return on investment , the commitment of skilled employees who are critical to the success of any business. A sophisticated employee benefits programme is a far more effective incentive tool than higher pay to attract and retain talent".
To access the full article where Duncan Crerar explains the importance of employee benefits  please click here.
For more iniormation please contact your dedicated Financial Consultant or email us on:  hotline@nexusadvice.com
We look forward to your enquiries.