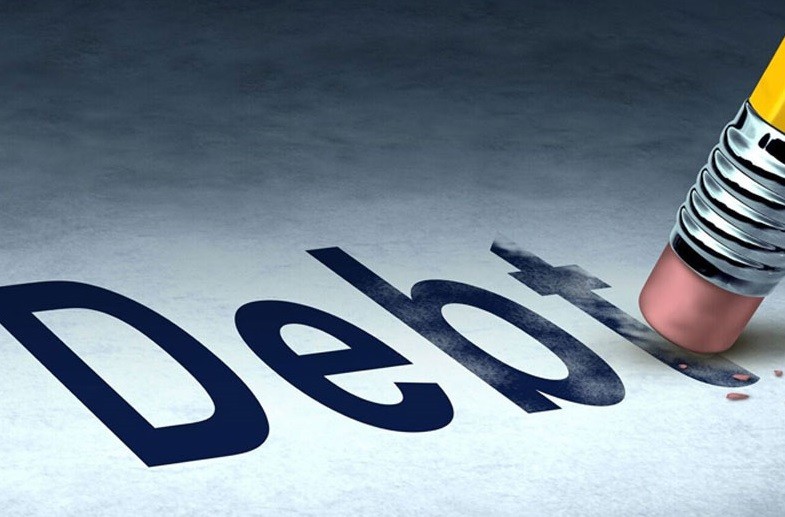 Courtesy: Khaleej Times.
UAE residents adopting a lavish lifestyle and taking out excessive loans they cannot afford are increasingly putting themselves at risk of long-term debt, the region's largest financial broker, Nexus Group warned.
As oil prices drop to the lowest rates the world has witnessed in decades, and regional businesses face cutbacks, responsible spending has become the mantra of 2016 with many of the country's residents striving to save more and spend less. However, the privileges that many have been enjoying for years makes this lifestyle change easier said than done, say experts.
"In extreme situations, debt repayment should not exceed 30 per cent of your income – the remaining 70 per cent should be kept for savings and other expenditures," said SS Raju, personal finance expert at Nexus Group. "And 30 per cent is the absolute maximum. Prudence would suggest it should be no more than 10 per cent. However, today, we find that many residents spend a great portion of their salaries paying back existing debt."
Debt-burden ratio
To protect consumers, the UAE Central Bank has specified that the Debt Burden Ratio (DBR) – the maximum percentage of an individual's income that goes towards debt payment – should be no more than 50 per cent.
The excessive use of credit cards and personal loans is the "greatest perpetrator", says Raju, a trend that he hopes will be curbed by the recent launch of the Al Etihad Credit Bureau, which will work towards enforcing the DBR by monitoring each individual's cumulative debt.
Even more dangerous, he says, are private lenders who loan money with extremely high interest rates.
"People tend to resort to these lenders when they find themselves needing to meet financial obligations, but are unable to apply for a bank loan because they do not meet the income criteria," Raju said. "However, these 'loan sharks' must be avoided like the plague – they can put you in a sea of endless debt, and if you're unable to pay it back, they can file lawsuits against you."
Average consumer debt in the UAE reached $95,000 per household, or $114 billion in total, according to a regional study by research firm Strategic Analysis. The survey found that 48 per cent of those polled said that their monthly income was not enough to cover their repayment obligations, with 60 per cent saying a quarter or more of their salary was spent on paying back debts. Of the total GCC household debt, the report said that the UAE represented roughly 67 per cent.
Save for a rainy day
A number of options are available for people looking to pay back their existing debt, according to Nexus Insurance Brokers. This includes stopping existing credit cards, and ensuring that additional loans are not taken out to pay back liabilities – which could potentially lead to a never-ending cycle of debt.
"And it can't be said enough – save for a rainy day," said Raju. "Place your savings in a bond, somewhere it cannot be easily accessed when you are tempted to make an impulsive purchase – there are a number of safe and reliable options in the UAE. Yes, at first, this will be difficult, but with a little will power, you can teach yourself discipline."