WINNER – MENA Insurance Awards 2013 – Personal Lines Broker 2013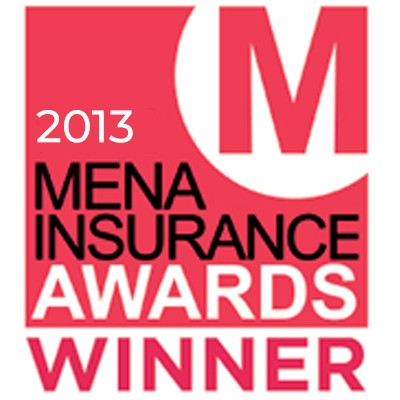 Acclaimed Broker Beats Strong Field to Win Personal Lines Broker of the Year Award
DUBAI, United Arab Emirates: Nexus Insurance Brokers scooped the coveted Personal Lines Broker of the Year title at the 2013 MENA Insurance Awards, reaffirming its position as one of the most respected independent financial firms of its kind in the GCC region.
"The ability to deliver the best possible insurance product to suit individual needs is becoming increasingly important in the region, and we remain committed to raising the standards across the industry," said Mahmoud Nodjoumi, founder and CEO, Nexus Group.
"We are honoured to be named Personal Lines Broker of the Year, as this is culmination of a lot of hard work from our entire workforce, as well as a significant indication that we are on the right track as a company."
The MENA Insurance Award Further enhances Nexus Insurance Brokers's Industry Reputation.