Let's debunk some common insurance myths.
The other plans for what comes net.
Sound financial advisory is like that. At Nexus, we take the time to listen closely to your story. 
We try and understand the forces that have shaped you in the past and may influence your decisions in the future. It gives us clues to the plans that will work best for you. Listening to where you've been, tells us where you are headed.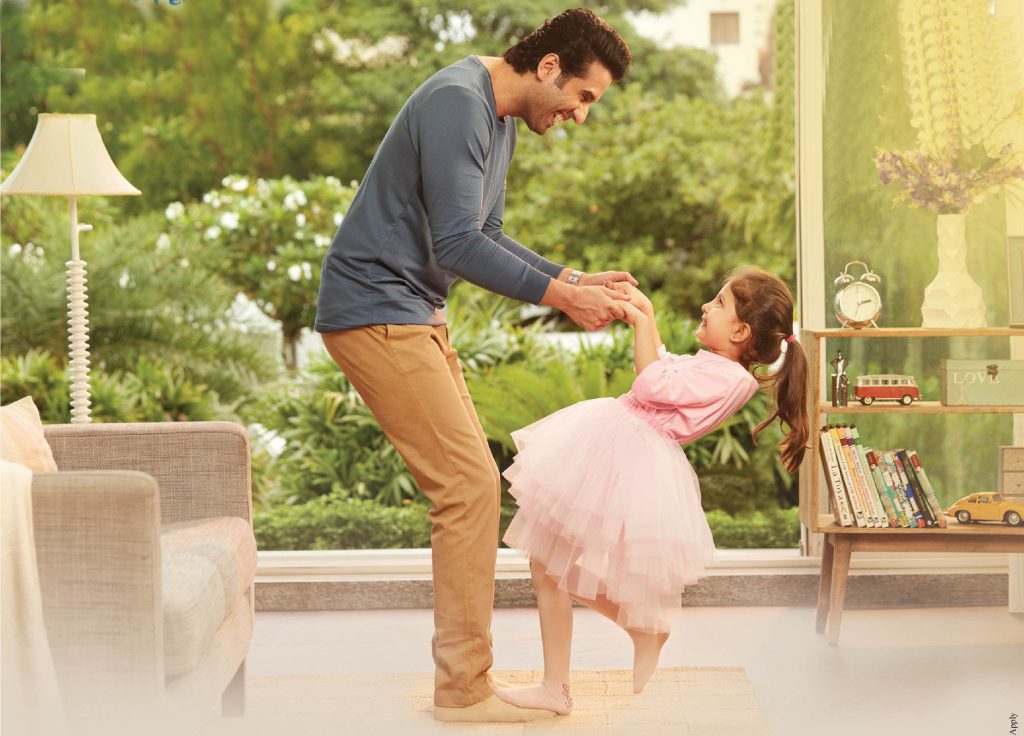 Monthly Market Update
Read the latest news on developed and emerging markets.