According to World Economic Forum (WEF) report (2019), the pension systems around the world face a common problem – the strain put on existing promises for retirement because of increases in life expectancy. According to the report, the retirement savings gap is quite large in
some countries already, and on a global scale is projected to grow significantly larger by the year 2050.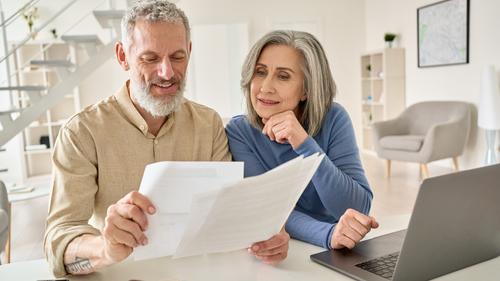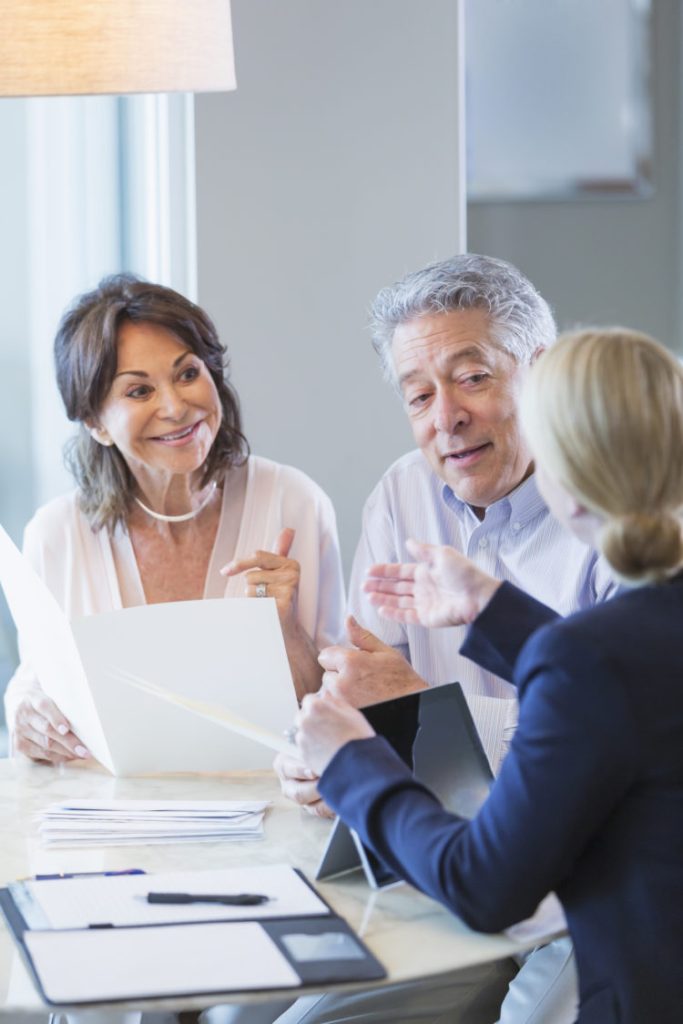 You are risking an uncertain financial future if you continue with a "live for the moment" mentality. There is absolutely nothing wrong with enjoying life, however the longer you forge ahead without a financial
or retirement plan in place, the more you will regret the missed opportunity.
At Nexus we regularly raise awareness across the region about the dangers of living without a solid financial plan through Nexus free webinars. We advise concerned residents to start with a simple question: "What quality of life do I want when I retire?"
While there are a number of ways to save for retirement, the key is to accumulate enough money to provide a comfortable retirement income by optimizing the investment of the savings to enable individuals to achieve good retirement outcomes with the money they have invested. Your savings should not just be geared towards mere survival but aim to support the lifestyle to which you have. become accustomed to- or aspire to.